Kuba tree
In evergreen tree that grows in the vicinity of the slope coast in the companion of palm, Taiwan, Ryukyu Islands, Kyushu coast, distributed in the southwest end of Shikoku. Stem is upright become Tanmiki. Height also becomes 15m. The leaves are palmate diameter 1.5~2m from the top of the stem to the tip of the petiole of 1~2m, split up the middle. With a three to four month in yellow flowers, fruit is ripe to black in about length 1.5cm in October to December.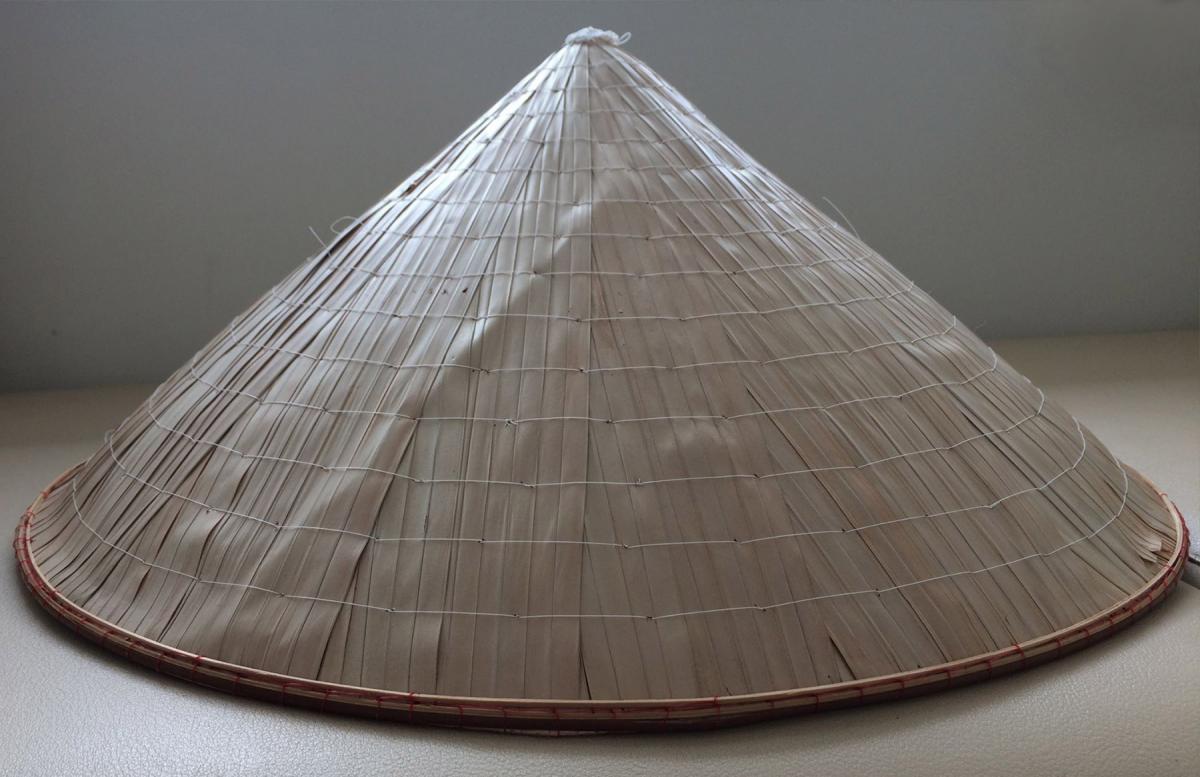 Traditional headwear made from Kuba leaves



Young buds become edible. In Okinawa is called Kuba, have a life and a deep involvement of residents from the old days, life tool that utilizes the leaves are a wide variety. Leaves Kuba thatched roof dried, becomes the sail of a small boat (sabani), Kubaogi, Kubakasa, KubaMino, such as Kubaji (Tsurube leaves Kuba) has been made. The Ryukyu king era, seems to have been a lot of production in Gerumajima is treated as a delivery on to pay to the king Prefecture.
Kerama Islands are covered with Kuba Primeval Forest except the villages. Another name of Kuba is "Birou". Kuba is a plant which grows in sea breezing places such as coast slopes. Iheya Is., North and South Daito Is., and Yonaguni Is. have much Kuba forest.they are3 ~ 13 meters tall, which means their growth depends on the environment. Kerama Dear, a natural monument, live in this forest.