Tokashiku Marin Village
Situated near the stunning East China Sea, Tokashiku Marin Village offers calm and peaceful atmosphere and quite good service. The breathtaking view of the beach and astonishing nature will stay in your memories forever. Only 30 steps and you are in front of the beach with its fantastic beauty and rich marine life to dive in and explore. The nature and surroundings are so catchy that you must hurry up not to miss anything.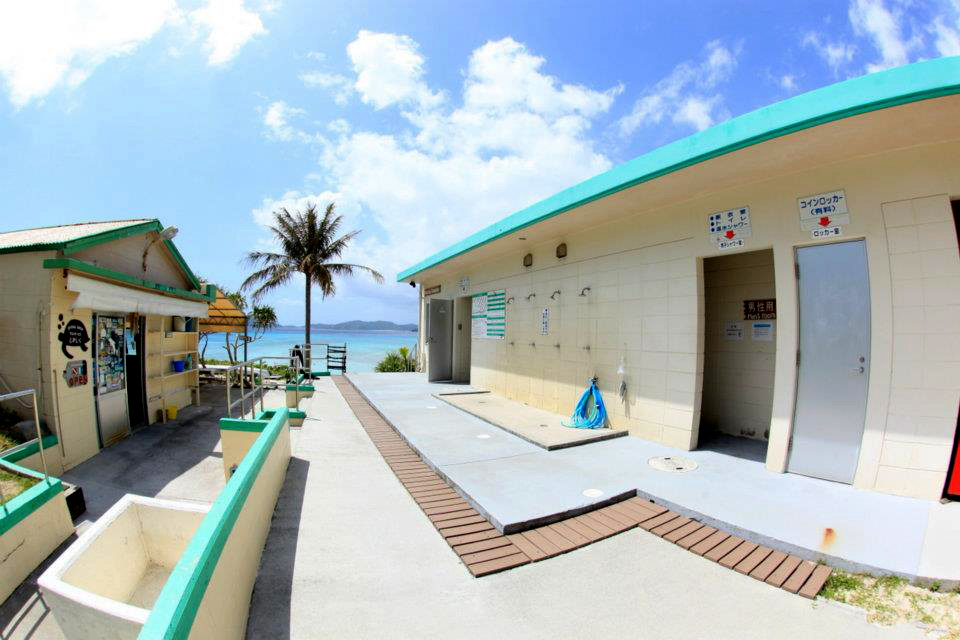 Tokashiku shower facilities



Facilities don't have high quality like many luxury hotels in Japan because Marin Village is quite an old hotel and need renovation. Even though the location is five star but the hotel itself can be ranked as three stars. If you are in Tokashiki for camping you can order taxi only with ¥1000 (about 8USD) and get to Marin Village for taking a shower or eating.
The rooms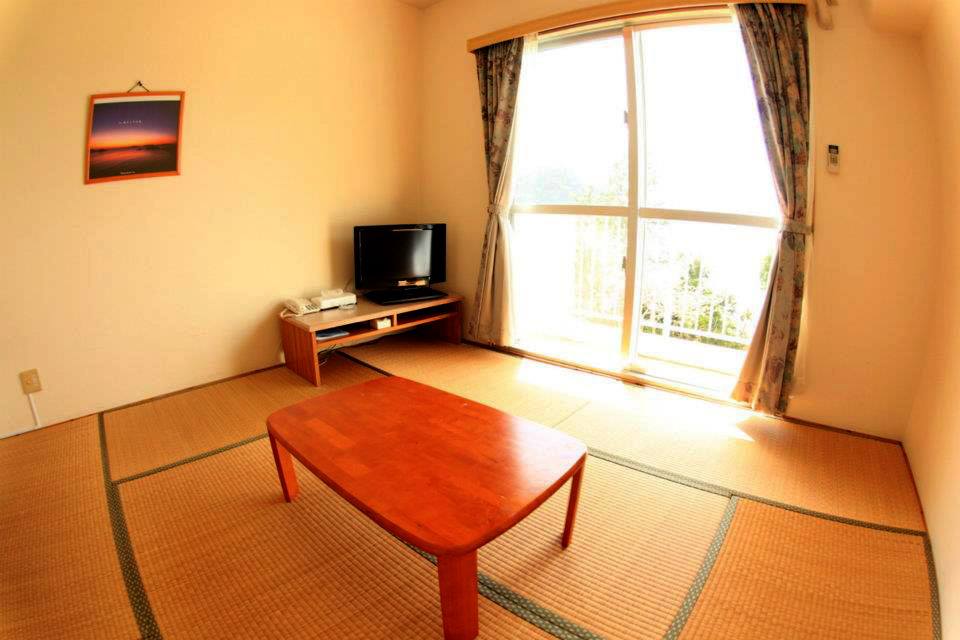 Tokashiku Marin Village room



Tokashiku Marin Villlage Hotel is the most popular in this territory and offers casual rooms with free Wi-Fi and TV. If you are in search of more than just a room to sleep, you can book for see-view rooms and enjoy warm nights of Tokashiki Island. Casual rooms are not perfectly equipped, but they are very clean. The rooms are mostly in Tatami style but are really nice and comfortable. Usually they are decorated in Japanese mountainside style but it is possible to find European style rooms as well. The recreation department is cool, so if you are not going to spend all your day just sitting in the room and accessing free Wi-Fi, then it's highly recommended to stay at Marin Village.
The kitchen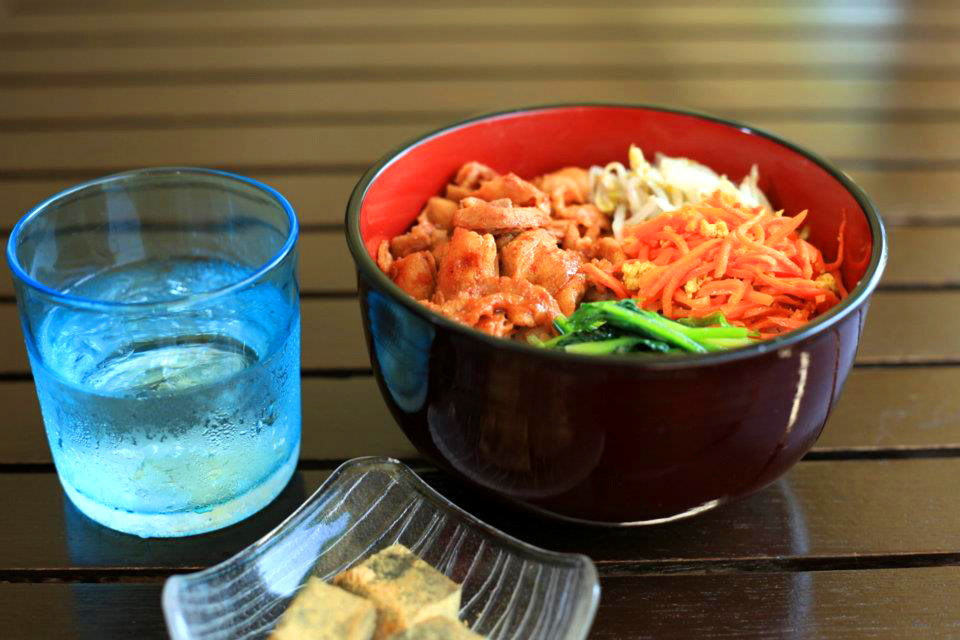 Stamina Bowl



Tokashiku Marin Hotel offers delicious menu consists of sea food with free breakfast possibility. Those who love Japanese tasty cuisine and those who are right on the way of exploring it, will love Marin Village kitchen. The dishes are small but really tasty and the menu varies from okra salad, Tand Yang chicken wings, sea grapes, sashimi to Japanese famous desserts, fruits of the specific for this territory and fresh juice.
The staff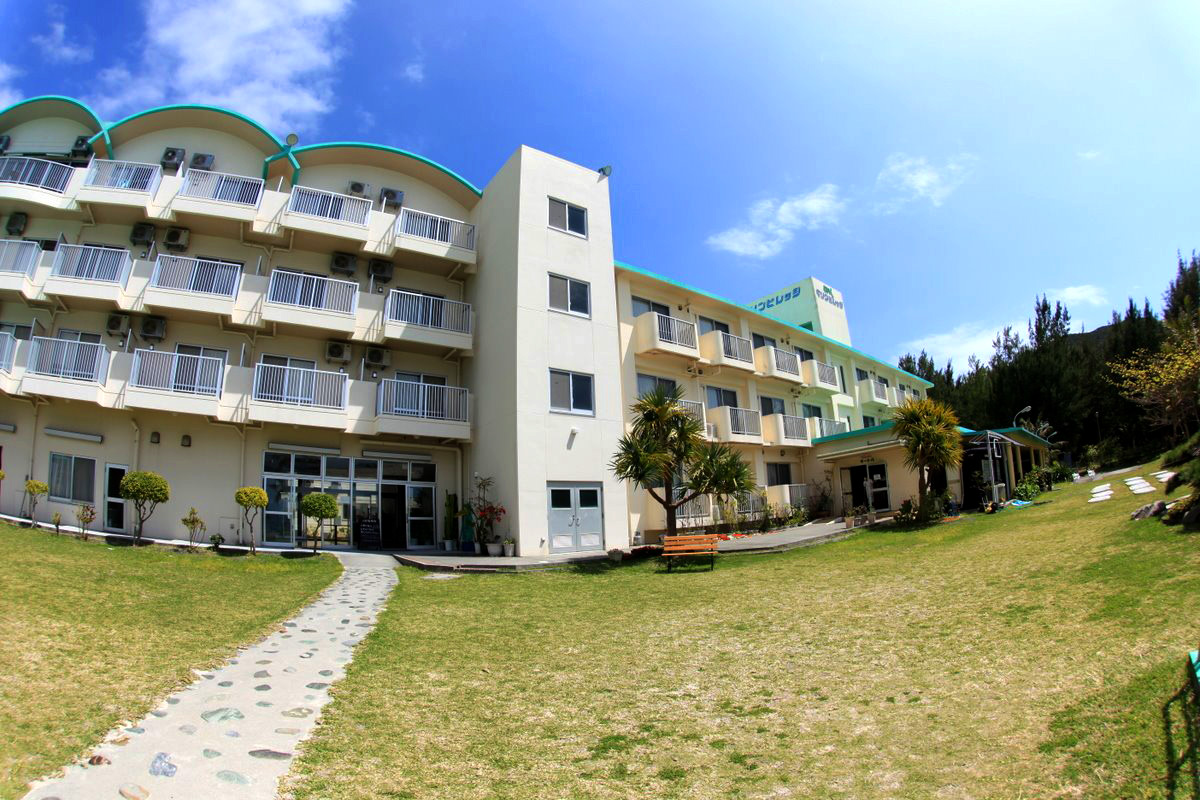 Tokashiku Marin Village



The staff is really friendly and ready to help every minute. And even the fact that the vast majority of the hotel workers are not fluent in English, it is not an obstacle to get acquainted and have a warm conversation with them.
The Beach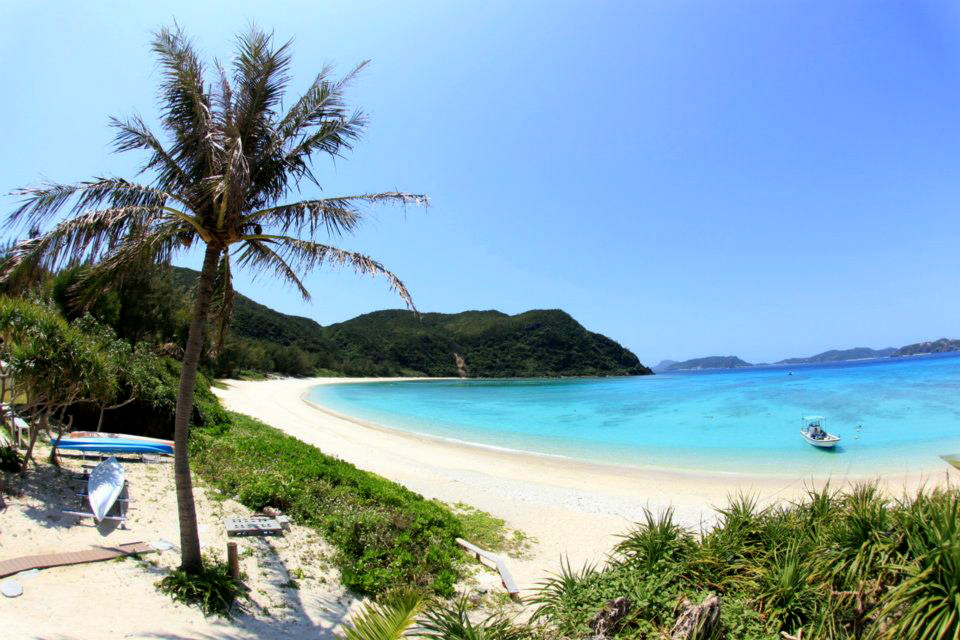 Tokashiku beach



Those who look for beachfront hotel will definitely love Marin Village. From Tokashiki port the sandy beach is only two hours walk. During your way you will have an excellent opportunity to admire the shattering scenery appearance. The white sand beach is overwhelming and usually it is not so crowded, therefore you can really have fun and relax. The water of greenish blue sea is crystal and clear and is abundant with various types of fishes. In case you want snorkeling, there are chairs and special equipment to borrow. The beach offers much than you can imagine; from small and cute to big turtles, sea snakes, funny tropical fishes to an incredible snorkeling and swimming opportunities. The quiet and relaxing atmosphere is especially adorable on sunset. If you have time and want to go to another beaches, regular traffic paid cars can be easily found.
There are a few stores and restaurants near the Marin Village. If you stay here don't hesitate to visit water sport center which is not far from the hotel. Marin Village offers port terminal access services. Don't forget to take photos and what is more important have fun!
Tokashiki Island is very popular with its B and B service and if you are there for camping, it is highly recommended to explore this alternative way of stay which is really unforgettable option to spend your holiday.
Other hotels