Agenashiku island
Agenashiku island an uninhabited island where visitors can fully enjoy marine sports and the atmosphere of a beach resort. Visitors can take a ferryboat from Zamami to this island and have the beach and ocean all to themselves.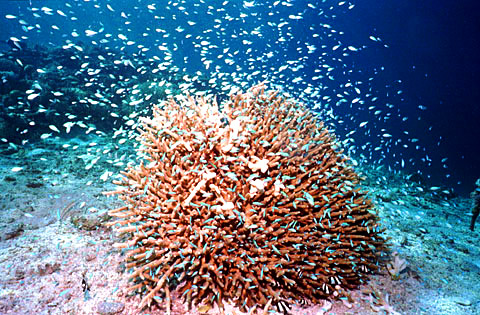 Agena Shikishima
Diving point neer Agenashiku island



Agenashiku Island is 1.2 kilometers south west of Zamami Is. It is 0.08 square kilometers in area, 51 meters above the sea level, and is about 2.1 kilometers around. This island is covered with rough sands and surrounded by atolls. An atoll called Kwaginashiku and a weatherd cave are famous. Although people from Kerama Islands cultivated sweet potatoes in this island right after the Pacific War, now they visit to hunt shellfish only on March 3 according to the old calendar.